Weaving the story
of the pashmina shawl
At Craft Label, we aim to emancipate numerous stories of art, passion, culture and identity and bring them before the eyes of the world in manifest form. From rich Kashmiri Pashmina to fine English Leather…. from the famous Iranian Saffron to the enchanting fragrances of the East, all kinds of luxurious treats to the senses, ones that are being brought into existence by withered and wrinkled hands in the remote corners of the world.
Craft Label has taken upon itself to retrieve these wondrous treasures and liberate them from regional boundaries and provide a global exhibition to them.
Taking the pure handmade products from small obscure cottages and homes and present them to patrons and buyers worldwide without any involvement of middlemen like the stockists, wholesalers or retailers thereby eliminating any window of adulteration, exorbitant costs or unreasonable profiteering.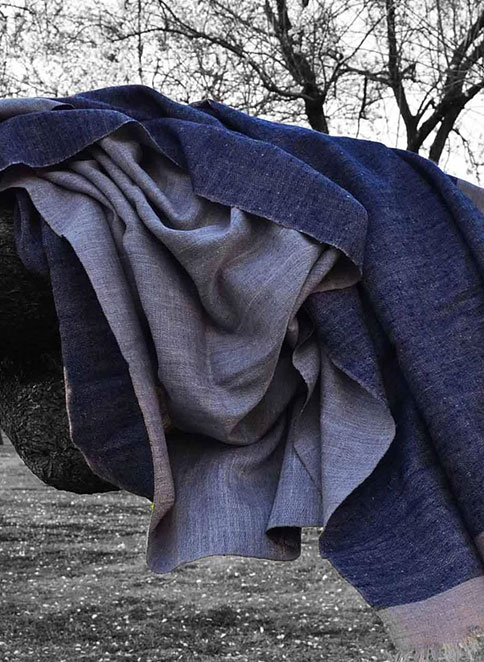 Artisan made, not
mass made